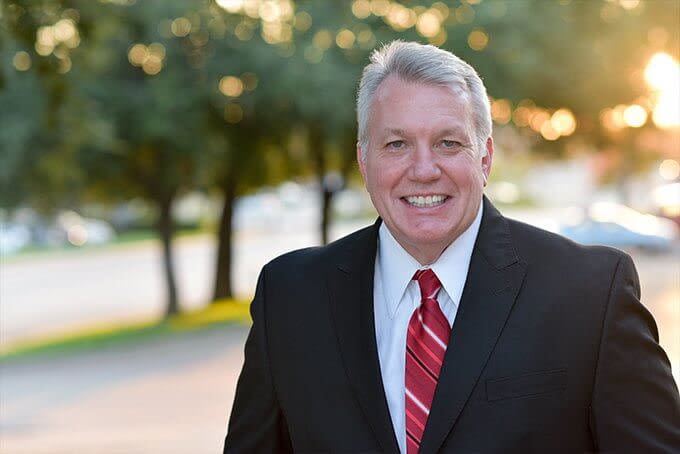 Personalized Attention from a Texas Native
Thomas H. Keen has lived in the Plano, TX area for 35 years and has been a licensed attorney for almost as long. By operating his law practice in the hometown that he loves, he remains accessible and hands-on with his clients.
The Law Offices of Thomas H. Keen, PLLC assists commercial landowners, business owners, and real estate managers in different municipalities with all of their commercial real estate needs.
A Wide Range of Legal Experienced
Should you choose to partner with this firm, trust that you will be working with an experienced and capable attorney. Along with his comprehensive knowledge of commercial real estate transactions, Thomas has expertise in business litigation, corporate transactions, wills and trusts, and probate law. If you have real estate or business needs near in the Dallas/Forth Worth metropolitan area, Thomas and his trusted staff can help.
CONSULTATION
If you or your business is facing a legal issue, schedule a consultation with Thomas H. Keen today. During this meeting, he will establish a personal relationship with you, learn what makes your case unique, and demonstrate why you can trust him.
COLLABORATION
The best cases aren't driven solely by the individual or by their attorney. Once Thomas has a strong understanding of your needs, he will recommend a plan that's in your best interests. Ultimately, you will work together to determine a strategy that best suits you.
COMMITMENT
At every point throughout your case, Thomas will be committed to obtaining the best possible outcome. Working diligently on your case and available to you so you'll never have trouble trying to contact him as he is known for his personal level of service and availability.
Our Advantage
Thomas H. Keen is responsive and experienced. He will give you personal attention throughout your case and use his knowledge of local laws to your advantage. No matter what your case may be, there's a good chance he has worked on a similar situation and will know exactly how to deal with it. Thomas H. Keen is raising the bar — for you.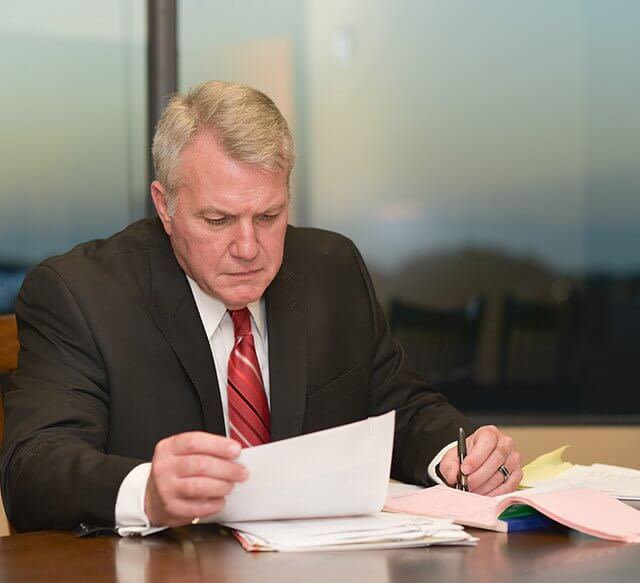 Business Attorney in North Texas
Thomas H. Keen is a lifelong Texan with extensive litigation experience dealing with a variety of civil issues. He has represented local and national banks, insurance companies, and private and public corporations in the state of Texas for more than 30 years. Thomas holds the highest peer ratings from Martindale-Hubbell in areas including quality and ethics. Whether you're seeking legal representation concerning real estate, business transactions, probate, or wills and trusts, your case will receive Thomas' personal attention.